Frequently Asked Questions
What information do I need to skip trace someone?
For best results you will need First Name, Last Name, Address, City State, Zip in separate columns.
Do you offer individual searches?
Yes, we offer individual searches!
Skip tracing is the act of finding (or "tracing") someone. Our customers will simply upload their list and we'll locate the information they need. We provide instant results so that you'll find the right individuals that you're looking for with ease. We also provide additional information if the property is an absentee owner, the equity %, notify users if the property is vacant, verify if the address is a USPS deliverable address, and verify if the property owner is on the national litigator list.
Why should we use a skip tracing service?
Most of our clients are Real Estate professionals and use the data to find hard to locate home-owners. Some of the uses for the data include ringless voicemails, cold calling, sms marketing and facebook retargeting.
How long will it take to get the results after submission?
Results are instant, and will come back in just minutes depending on the size of your submission.
How accurate is the batch skip tracing data?
The data that we use is tier-1 data. It is the most accurate data anyone can get.
What is your minimum order?
We have no minimum order requirements, you only pay per result.
Can you skip trace Trusts, LLC's, LPs, Incs, etc..?
Investors can now get accurate phone numbers and emails for properties that are owned by LLCs, Trusts, Corporations and other entity owned properties. Our new and improved algorithms search through 155 million properties to locate property owners, cross reference tax billing records and their respective mailing addresses, verify these addresses with credit-bureaus and other government entities such as utility companies and MVD records and provide you the correct contact information the first time.
Do you have a refund policy?
We do not offer any refunds for ANY reason. Once an order is submitted, we are not able to offer any cancellations.
Do I get billed per search or per result?
You are only billed per result.
Top-Notch Customer Success Team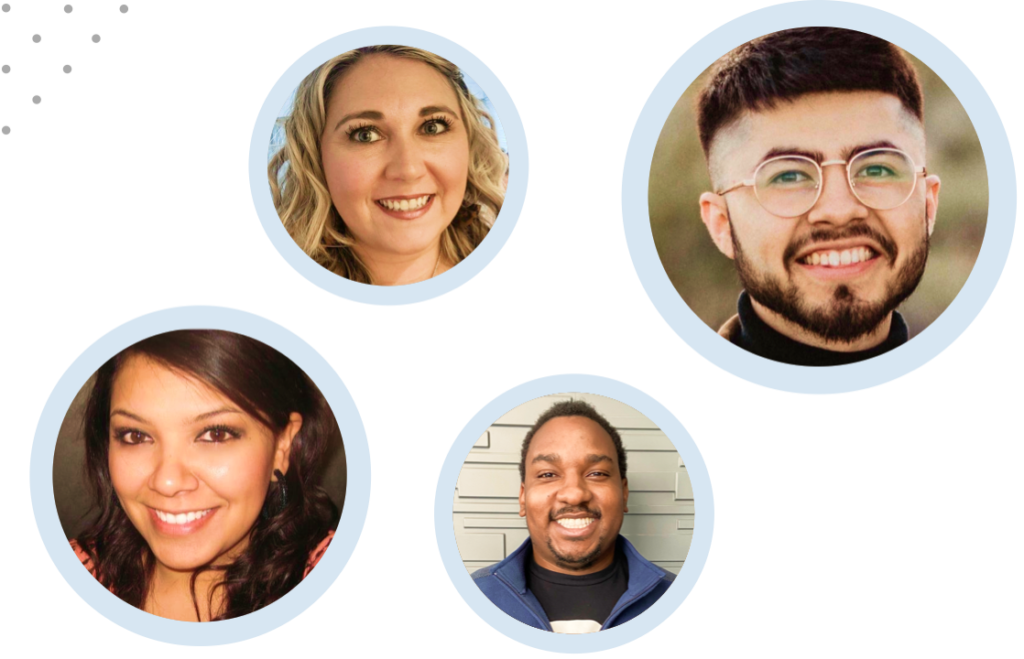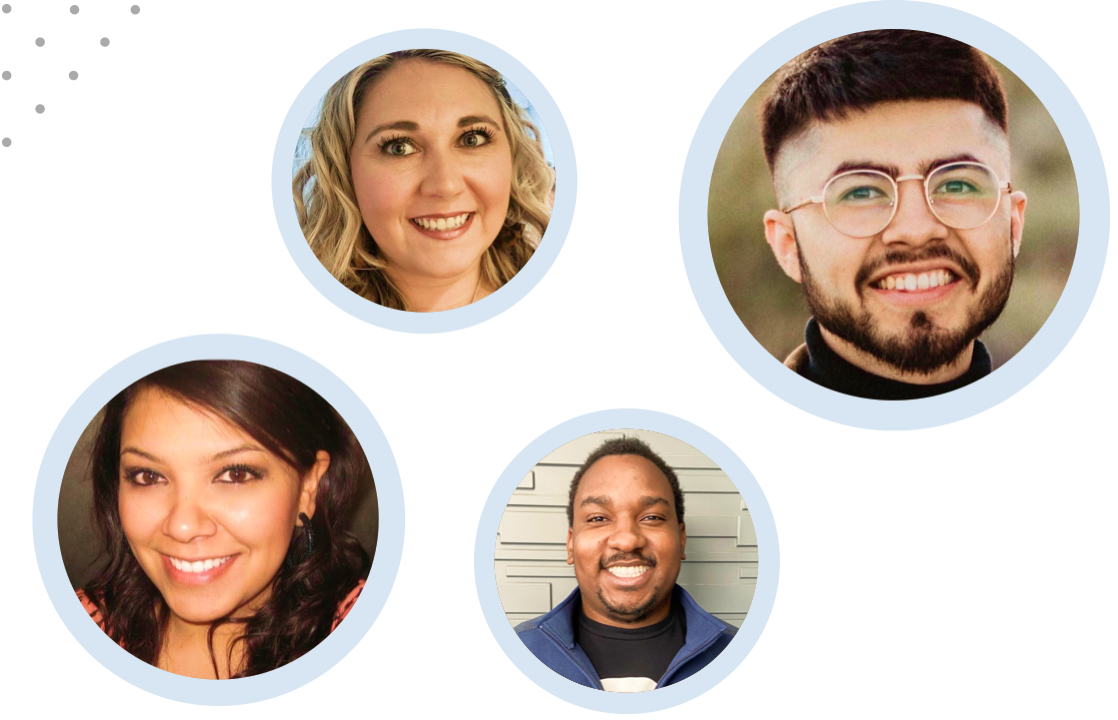 If you have questions or have any difficulties at all, our team is there to guide you every step of the way. 5 Star reviews is the norm with us!
NOT JUST A

SKIP TRACING


COMPANY
At BatchSkipTracing, we're not
just another impersonal data company
— we're a family. When you join with
BatchSkipTracing, we make sure
you're taken care of by providing
top-level support every step of the
way.
What Our Customers Have To Say
See why so many are joining us everyday!