WE SEE THINGS DIFFERENTLY...
GET ACCESS TO TOP-NOTCH DATA QUICKLY WITHOUT MONTHLY COMMITMENTS
GAIN INSIGHTS FROM
BATCH

SKIP

TRACING

TO:
What Makes Batch Different?
That's why at Batch,
we do things differently…
BATCH
SKIP

TRACING IS YOUR COMPETITIVE ADVANTAGE
Batch

Skip

Tracing

Uses a Proprietary Method to Provide You With Only the Highest Quality Data
We aggregate millions of data points from online and offline repositories. Once we collect the data, we run it through our proprietary inner-linking technology to give you the highest quality data for each individual in record time.

This shrinks weeks or even months of legwork into seconds, and this state-of-the-art tool can be used through a user-friendly and customizable online interface.
Top-Notch Customer Success Team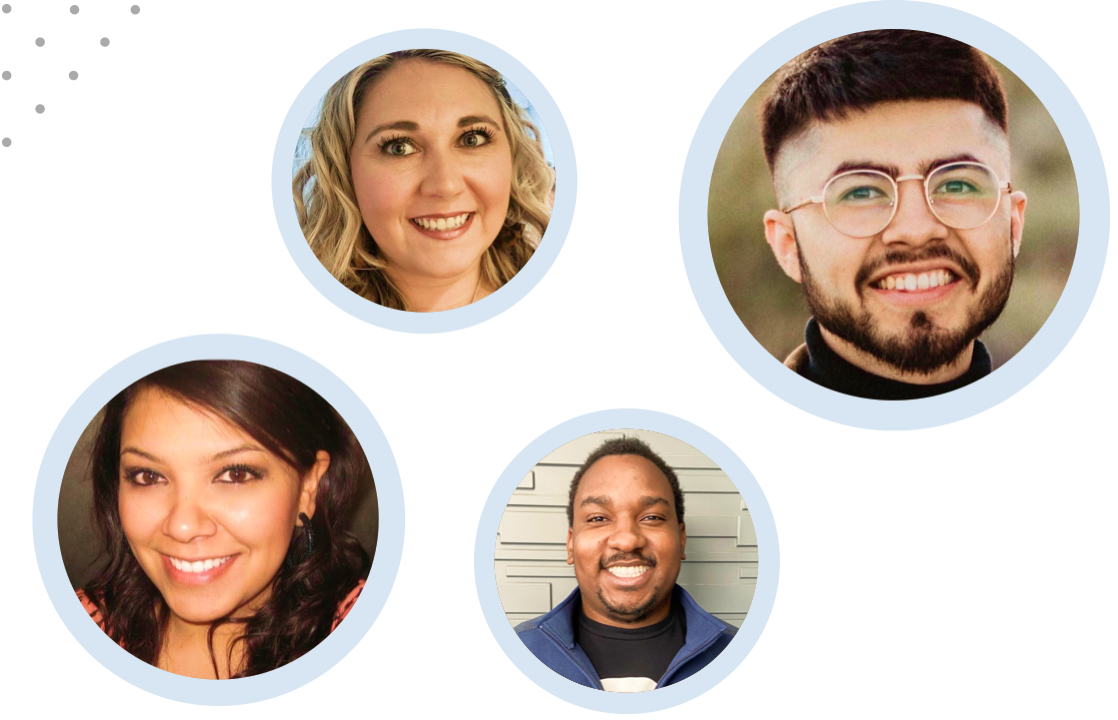 If you have questions or have any difficulties at all, our team is there to guide you every step of the way. 5 Star reviews is the norm with us!
NOT JUST A

SKIP TRACING


COMPANY
At BatchSkipTracing, we're not
just another impersonal data company
— we're a family. When you join with
BatchSkipTracing, we make sure
you're taken care of by providing
top-level support every step of the
way.
What Our Customers Have To Say
See why so many are joining us everyday!